Why I teach
I teach to impact the lives of my students by helping them to become confident, self-motivating, lifelong learners that are prepared for life after school.
I teach for the opportunity to give back and be involved in the community in a positive way.
I teach for the excitement, energy, and creativity that occurs every day, both in the teaching and in the learning.
---
HOW I TEACH
Personalize Instruction
Create engaging and authentic lessons
Use a variety of instruction
Create a safe, judgement-free classroom
21st century teaching methods including instructional technology
My promise to students
Students will have personalized instruction based on their unique learning style.
Students will learn at their own pace.
Students will use creativity.
Students will be respected and valued.
---
My goals for students
To become lifelong learners with a love for learning.
To build confidence through success.
To become intrinsically motivated to persevere and learn.
To gain the necessary skills to succeed in the 21st century, global world.
To generate a passion for discovery.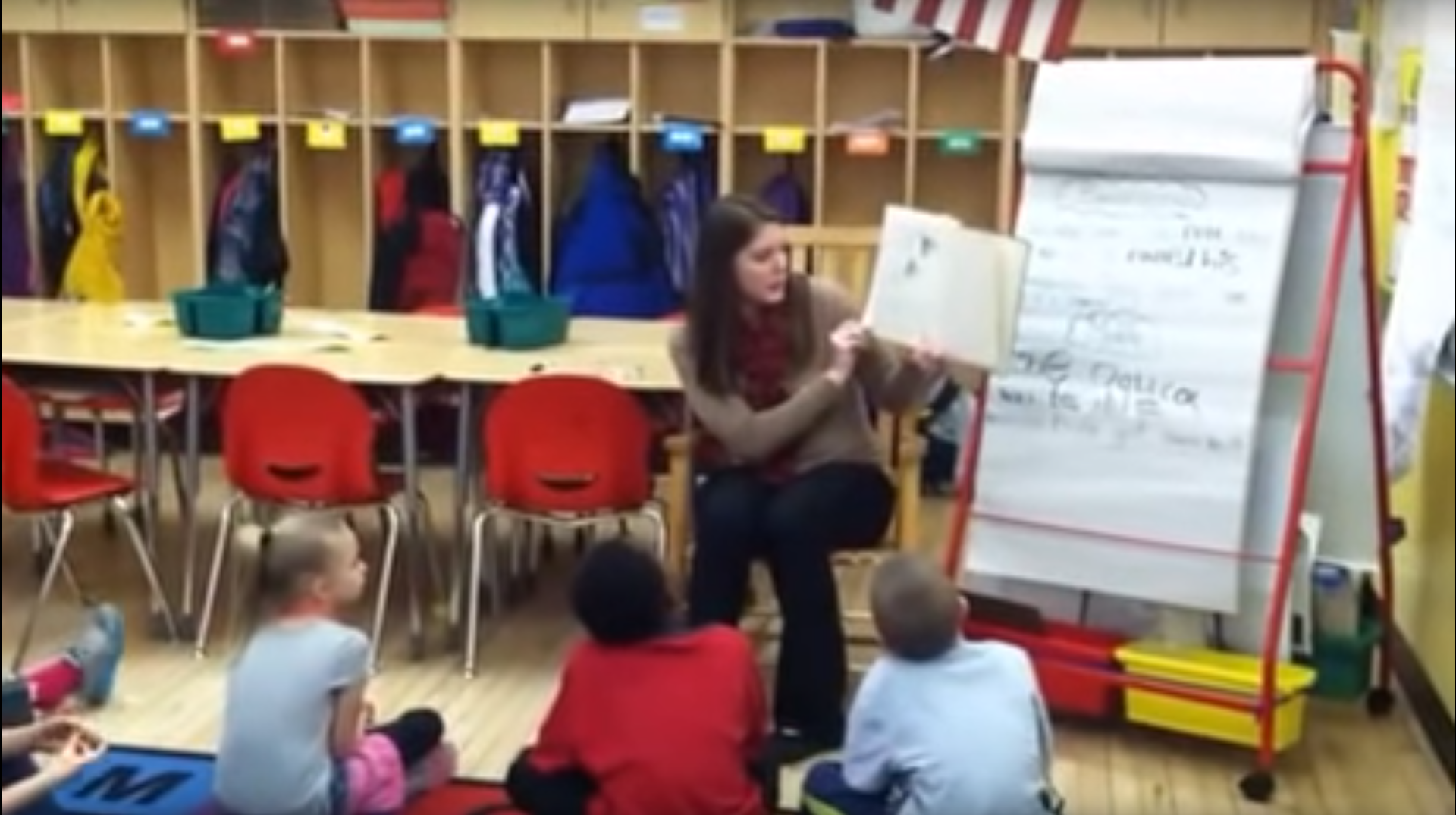 Classroom Strategies I Utilize
Personalized instruction
Media driven
Inquiry-based instruction
Cooperative learning
Project-based learning
Higher order questioning
Instructional Strategies
Teaching 21st Century Skills
Communication
Critical thinking
Collaboration
Creativity
Problem solving
Innovation
Information, media and technology skills
Career and life skills
Teaching 21st Century Themes
Global awareness

Financial, economic, business and entrepreneurial literacy

Civic literacy

Health literacy

Environmental literacy